Billions of people don't have access to safe water or sanitation.
We're raising $100,000 to help.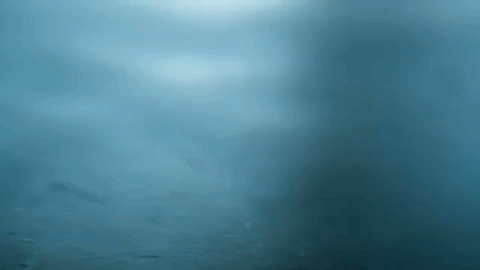 2.1 billion people around the world don't have access to safe water. 4.5 billion lack access to adequate sanitation. Women and children spend more than four hours walking for water each day, and more than 840,000 people die each year from water-related diseases.
Cycling For Water, Inc. was created to build awareness and raise funds through endurance cycling activities to help solve the global water and sanitation crisis. Cycling for Water is a joint effort between Water For People (WFP), a non-profit international development organization dedicated to providing access to potable water and sanitation systems and services in nine developing countries, and EA Engineering, Science, and Technology, Inc., PBC (EA), a leading provider of interdisciplinary environmental services.
The signature event for Cycling for Water is the Race Across America, the world's toughest bike race. In June 2019, our team will trek more than 3,000 miles across the United States to raise money and awareness for clean water and sanitation.
About Water for people
Born out of the American Water Works Association, the largest nonprofit, scientific, and educational association dedicated to managing and treating water, Water For People was established in 1991. An international development organization, WFP continues its efforts to provide sustainable access to potable water and sanitation in nine developing countries. By working with national and local governments, communities, businesses, and non-profit partners, WFP's focus is on building local capacity to ensure lasting, locally sustainable results.
About EA
EA Engineering, Science and Technology, Inc., PBC is a 100% ESOP-owned public benefit corporation that provides environmental, compliance, natural resources, and infrastructure engineering and management solutions to a wide range of public and private sector clients. Headquartered in Hunt Valley, Maryland, EA employs more than 450 professionals through a network of 25 commercial offices across the continental United States, as well as Alaska, Hawaii, and Guam. In business for more than 42 years, EA has earned an outstanding reputation for technical expertise, responsive service, and judicious use of client resources.